Thank You, Federal Employees! #GovPossible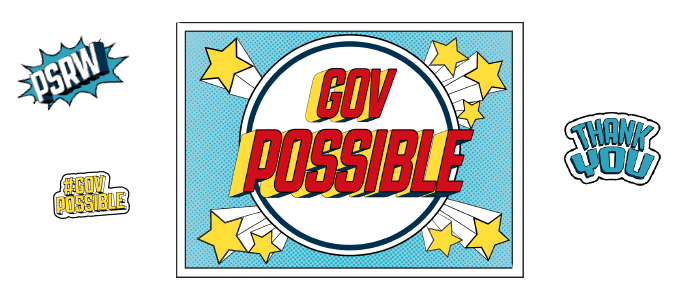 IT'S PUBLIC SERVICE RECOGNITION WEEK!
FEEA kicked off PSRW yesterday with the start of our Feds In Motion 35 Challenge. We are proud to have been part of this special week celebrating the contributions of public servants from across government for all of our 35 years.
This year, we especially want to thank all of the federal employees who have done America's business during an extremely difficult pandemic year. Thank you for making it #GovPossible for essential programs and services to continue serving citizens across the country and around the world!
Learn more about PSRW opens a new window and how to participate.