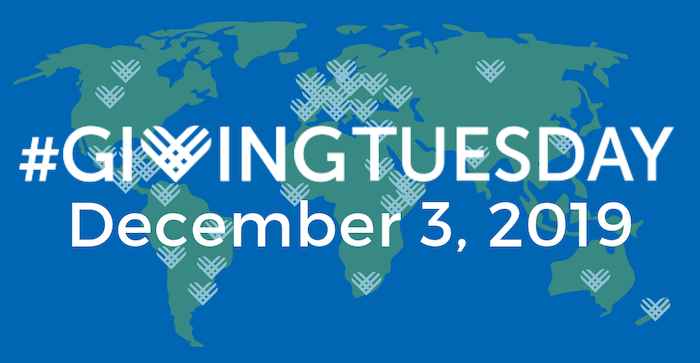 GET READY FOR GIVING TUESDAY!
After Black Friday and Cyber Monday, people around the world come together for Giving Tuesday. Will you join us next Tuesday, December 3, to kick off the season of giving by making a difference in the lives of federal families?
Last year, your generosity helped FEEA make the holiday season brighter for feds like Sonja*, who needed help with her rent after complications during abdominal surgery left her on unpaid leave during a long recovery. And it helped David buy diapers for his toddler son when he was working without pay during the longest shutdown in government history.
*names have been changed to protect the privacy of our program recipients