Did you know FEEA's no-fee, no-interest hardship loan program has helped stop one bad thing from becoming an avalanche for more than 10,000 federal families over the last thirty years? Your gift today could help keep the lights on this holiday season for a family recovering from illness.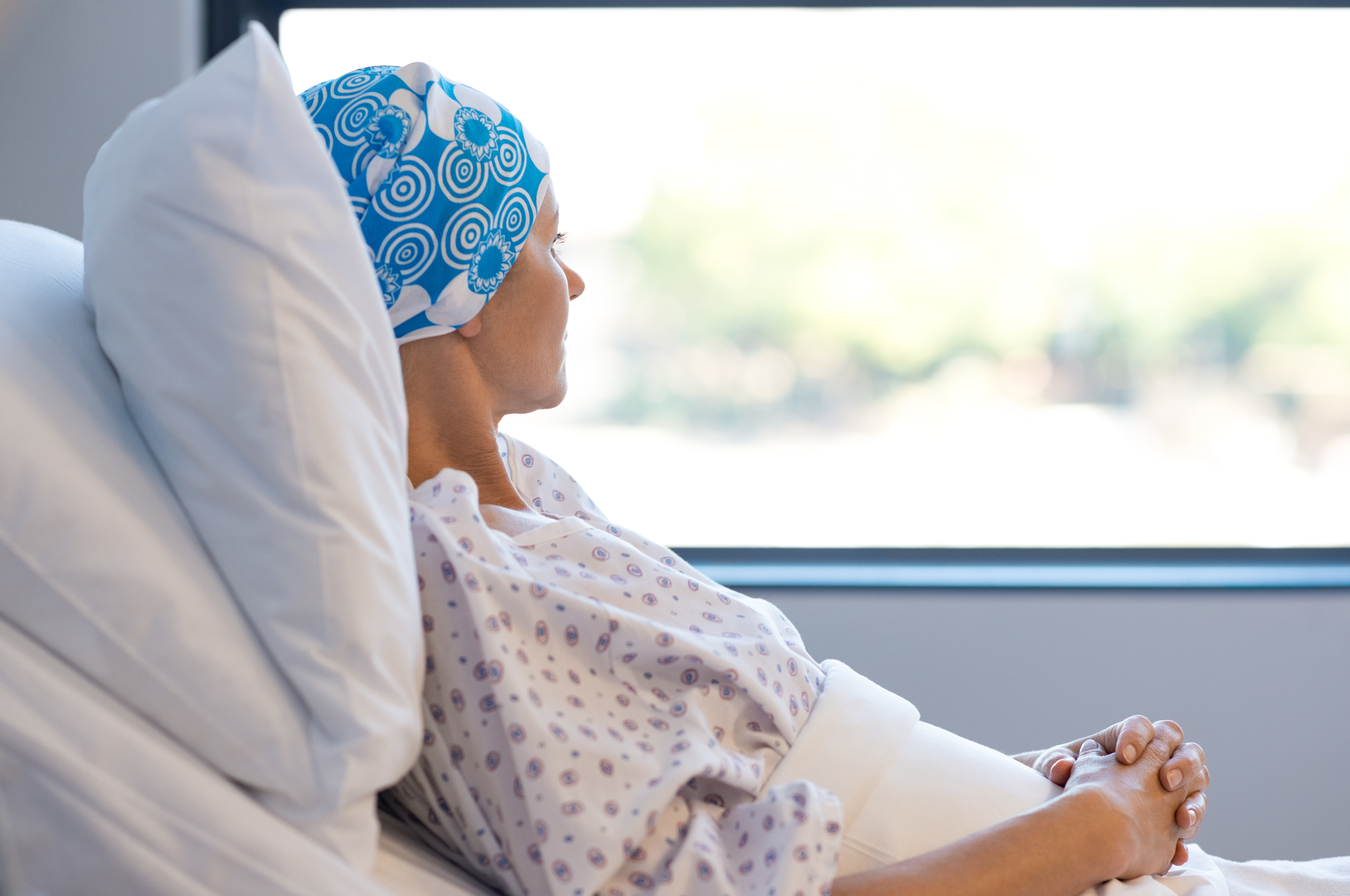 Meet Joan*. After the cancer diagnosis of a parent, federal employee Joan became both a caregiver and a bone marrow donor, exhausting all her annual and sick leave in the process. During their recovery, Joan had to take unpaid leave and had difficulty paying her rent. FEEA was able to give her a no-fee, no-interest loan to pay her rent so she could focus on getting back to work.
During this season of giving won't you consider a donation to FEEA today to help other federal employees like Joan.
*Names have been changed to protect the privacy of our beneficiaries
https://feea.org/wp-content/uploads/2018/11/cancer-patient_146219615.jpeg
4080
6144
Robyn Kehoe
https://feea.org/wp-content/uploads/2017/04/FEEA-Logo_Horz.png
Robyn Kehoe
2018-12-06 08:00:52
2018-11-20 18:02:35
Sometimes a Small Loan Can Change a Life, Please Lend a Hand