Thanks to many generous donors, we have raised 94% of our $50,000 goal ($25,000 from individuals and $25,000 from a generous BlueCross BlueShield match) for our June fundraising campaign. Please help us change a life by ensuring we can continue to assist feds in need, like the nearly 500 federal employees and their families helped last year through our disaster relief, college scholarship, and hardship loan programs.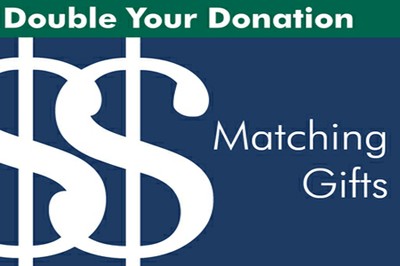 Help us be there for someone like Francine*, who had leave without pay during her child's illness, and said of the loan she received, "Thank you SO much! I was praying you would be able to help and you DID! This means so much to me, I won't be without my home now."
Your gift today could make a difference in the life of the next fed to face a crisis. Will you help us replace the floors after a fed's home is flooded during a hurricane, or keep a roof over a family's heads after the death of a loved one?
Please give today to double your impact thanks to a generous matching gift from the BlueCross BlueShield Federal Employee Program during our June fundraising campaign.


FEEA is the only independent, national, charity for federal employees and by federal employees. All FEEA's programs, are made possible by our generous individual and organizational sponsors who donate directly and pledge to CFC #11185 each year.
*Names have been changed to protect recipients' privacy
https://feea.org/wp-content/uploads/2017/06/double1.jpeg
266
400
Robyn Kehoe
https://feea.org/wp-content/uploads/2017/04/FEEA-Logo_Horz.png
Robyn Kehoe
2018-06-26 20:06:21
2018-06-26 20:06:21
Your Gift This Week Could Change a Life