You may have read in the press over the last several months that Facebook has updated its algorithm. This is the formula they use to decide what shows up in your Facebook feed. These changes have affected the way nonprofits use Facebook to share information about their programs and impact. In short, while our number of Facebook followers grows each year, our followers are starting to see fewer of our posts because of the new algorithm, unless we use paid advertising. Here are four things you can do to help us and other charities you care about:
Follow FEEA (@fedshelpingfeds) and your other favorite charities on Facebook and click "See First" to be sure posts show up in your feed. See the image below for where to find and change the setting:

If you see a post you like, please use the "Love" or "Wow"  buttons ("Like" doesn't count as much in the new algorithm)
Use the "Share" button to share our content with your Facebook friends — via Messenger or on your wall — and add a comment about what you're sharing
Use the "Comment" section to tag a few specific friends you want to see our post, and also to share your thoughts and ideas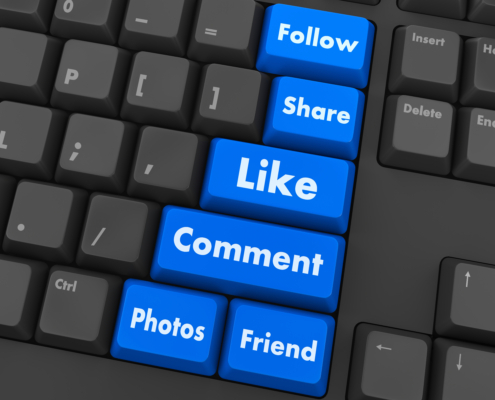 Thank you for your support! Interacting more with our Facebook posts will help reduce our costs and inform more federal employees and their families about our work.
FEEA is the only independent, national, charity for federal employees and by federal employees. All FEEA's programs, are made possible by our generous individual and organizational sponsors who donate directly and pledge to CFC #11185 each year.
https://feea.org/wp-content/uploads/2018/05/62656738.jpeg
4000
5000
Robyn Kehoe
https://feea.org/wp-content/uploads/2017/04/FEEA-Logo_Horz.png
Robyn Kehoe
2018-05-22 08:00:37
2018-05-15 14:12:56
Do you know how Facebook has changed its algorithm?