The cost of childcare often represents a significant portion of an employee's take-home pay. This is especially true for those with lower incomes. FEEA and our wholly owned subsidiary, FEEA Childcare Services, Inc. (FCCS), partner with nearly twenty federal agencies to administer the Congressionally-authorized childcare subsidy program. FEEA/FCCS supports nearly 700 lower income federal families through this program each year.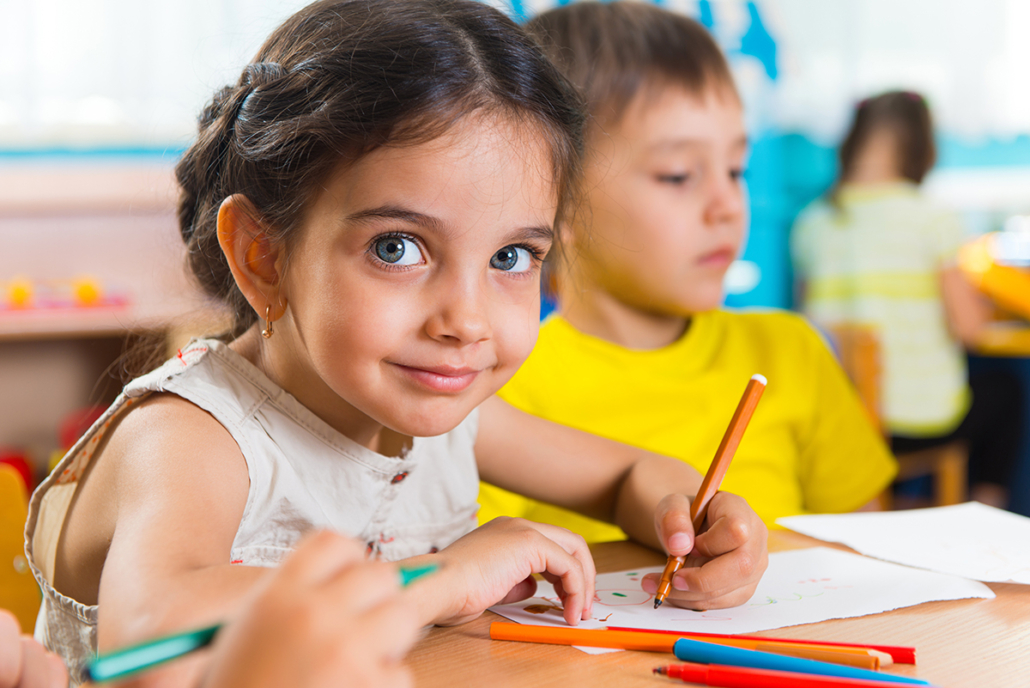 Meet Lizzie*. Lizzie's mom, Diane*, works as a GS-6 federal employee. She let us know that because of FEEA/FCCS and the childcare subsidy program, she can now afford to send her daughter to a licensed daycare center.  She says she never has to worry about the care Lizzie is receiving and this allows her to focus on her work.
Diane is there every day serving her fellow Americans. FEEA/FCCS is there to help her access safe and enriching childcare for Lizzie.
You can learn more about FEEA, our programs, and how to support us here:
*Lizzie and Diane's names and picture have been changed to protect their privacy.
https://feea.org/wp-content/uploads/2016/11/Childcare-Story-1.jpg
801
1200
haley@z2systems.com
https://feea.org/wp-content/uploads/2017/04/FEEA-Logo_Horz.png
haley@z2systems.com
2016-12-01 17:28:40
2016-12-02 17:17:57
Taking on the High Cost of Childcare