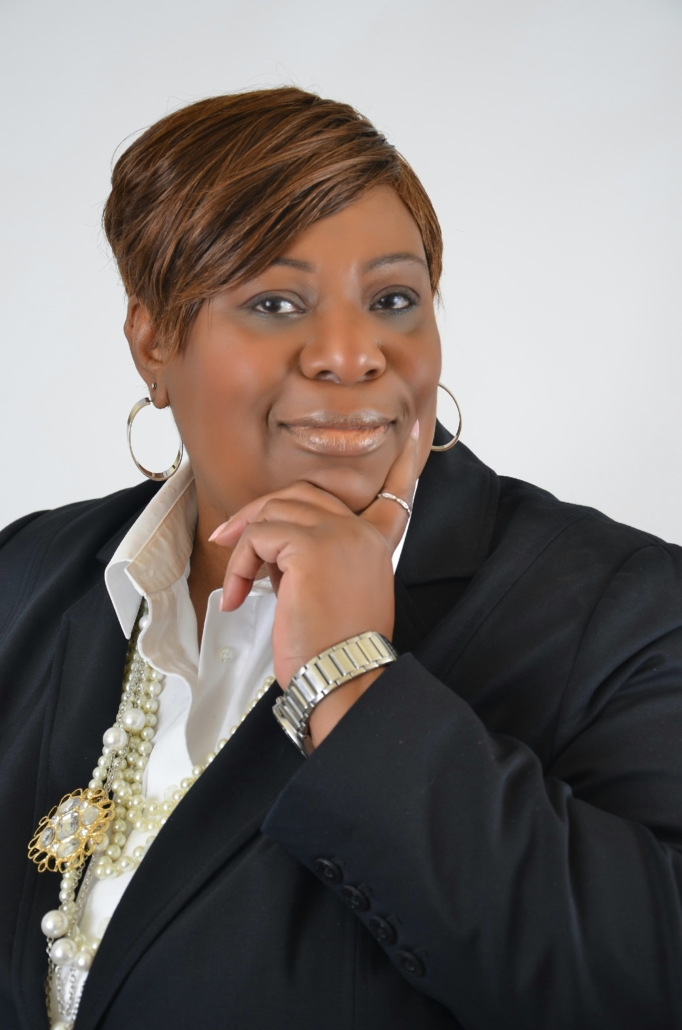 Wanda V. Killingsworth
Wanda V. Killingsworth has more than 25 years of public service all with the Department of Treasury, Internal Revenue Service, where she works as a Senior Program Analyst.  In this position, she is responsible for providing Risk Management infrastructure to various IT projects and ensures projects receive training on the Risk Management process and tools.
Wanda currently serves as National President of Federally Employed Women (FEW).  FEW works to end sex and gender discrimination, to encourage diversity for inclusion and equity in the workplace, and for the advancement and professional growth of women in federal service.
Wanda is concerned about the advancement of women in government, hence her lifetime membership and active involvement in FEW. Wanda is the recipient of FEW Presidents' Award for Leadership in 2013 and in 2009, the Allie Latimer Award in 2011, and FEW's most prestigious award the Barbara Boardman Tenant Award in 2009.
Wanda is active in the community, working with various organizations such as the Association for Federal Enterprise Risk Management, the National Coalition for Equity in Public Service (NCEPS) and a lifetime member of Blacks in Government.  
Ms. Killingsworth holds a Bachelor of Science degree in Information Management and two Master's Degrees, one in Computer Science and the other in Project Management.