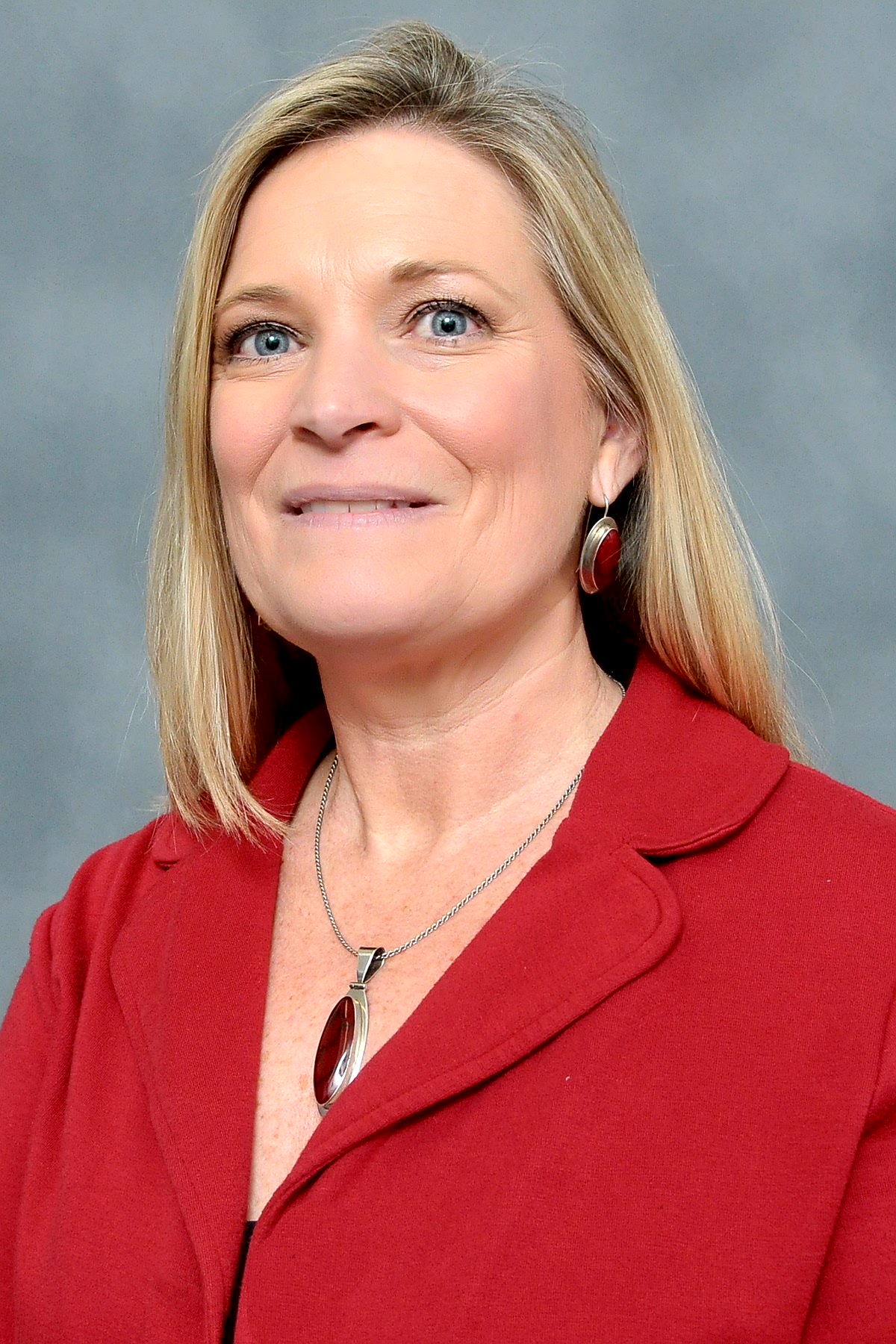 Renee M. Johnson
Renee M. Johnson was elected the National President of the Federal Managers Association in March 2016.
Renee began her federal career in 1990 as a GS-1 in the Co-op Program at the Fleet Readiness Center (FRC) East in Cherry Point, North Carolina. She steadily moved through the ranks into management roles within FRC East, ensuring that projects stayed on budget and on schedule. Johnson now manages the Component Program across FRC East Integrated Product Teams, with an annual budget that exceeds $300M.
Before her election to National President, Renee led her peers in FMA in various capacities:
–  Chapter 21 Trustee: 2009-2010
–  Chapter 21 President: 2010-2015
–  Region 2 Vice Director: 2011-2014
–  Region 2 Director: 2014-2016
–  National Vice-President: 2015-2016
While leading her local chapter, she received the Gil Guidry Award for Outstanding Chapter President in 2012 in recognition of her excellent leadership and dedication to FMA. Under Renee's leadership, Chapter 21 also received the President's Award for outstanding leadership and service to her facility, community, agency, and nation in 2013.
Renee continues to strengthen FMA's relationships with the Administration, Congress, as well as other organizations, councils and coalitions, to better fight for excellence in public service. Renee lives near the North Carolina coast with her husband, Tom. They have two children.