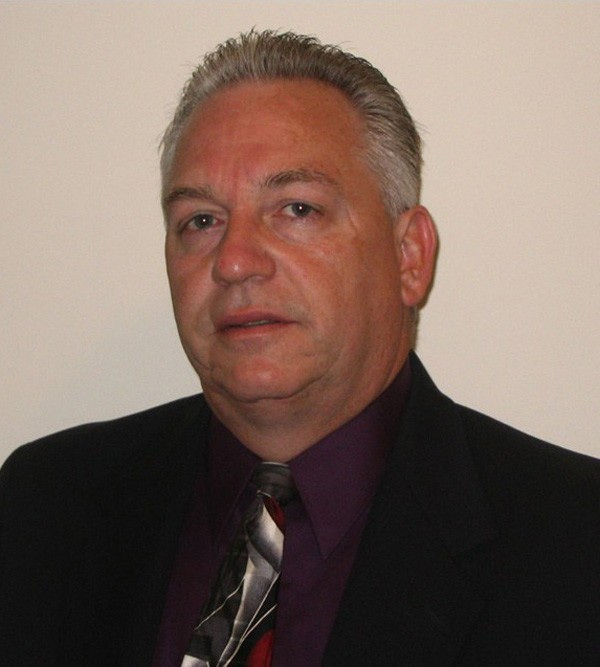 Joe Dirago
Joe Dirago has been on the FEEA Board since 2012.  He was employed by the Social Security Administration (SSA) for thirty seven years and retired in November 2016. The last fifteen years of Joe's SSA career was as the District Manager of Newburgh, New York.
During Joe's SSA career, he was active with labor-management relations, developing innovative public service delivery methods and with agency succession plan initiatives.  Mr. Dirago was the recipient of two Commissioner's Citations, the agency's highest award. His work consistently demonstrated professional excellence, exceptional leadership, and commitment to public service.
Mr. Dirago served as President of the National Council of Social Security Management Associations Inc. (NCSSMA) from 2009 to 2011.  Joe also served on the New York Region Management Society (NYRMS) Executive Committee for 20 years, with 3 years as the President. In 2011, Joe received the Collins Award, NCSSMA's most distinguished award and in 2016 he was recognized with NCSSMA's Lifetime Achievement Award.
Joe is active in the Newburgh community, serving on the Executive Board of the Greater Newburgh Meals on Wheels since 2002.  He graduated from the State University of New York at New Paltz with a Bachelor of Science Degree in Economics.