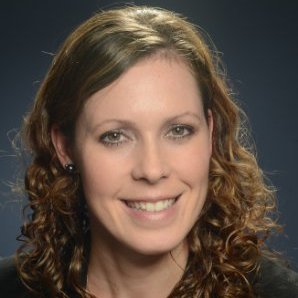 Jenny Mattingley
Jenny Mattingley currently serves as the Director of the recently created White House Leadership Development Program. In this role, Jenny is responsible for designing and implementing the program, which includes a rotational component as well as weekly leadership development programming, and bringing together a diverse group of stakeholders to ensure programmatic success.
Prior to joining GSA in April 2015, Jenny spent seven years at the federal employment law firm Shaw Bransford & Roth, P.C. A non-lawyer, Jenny served as the Firm's Director of Government Affairs and implemented comprehensive policy, communications and legislative strategies for a variety of federal employee organizations, including serving as Legislative Director for the Senior Executives Association.
Jenny has also served as the Director of Communications and Membership Services for a national winery trade association. Prior to moving to Washington, DC, Jenny worked in the Oregon State Legislature and managed state-level political campaigns.
Jenny holds a B.A. in Art History (Whitman College) and an M.A. in International Affairs (George Washington University). Jenny lives with her husband and two young children in Arlington, VA.