FEEA Names Joyce Warner as Executive Director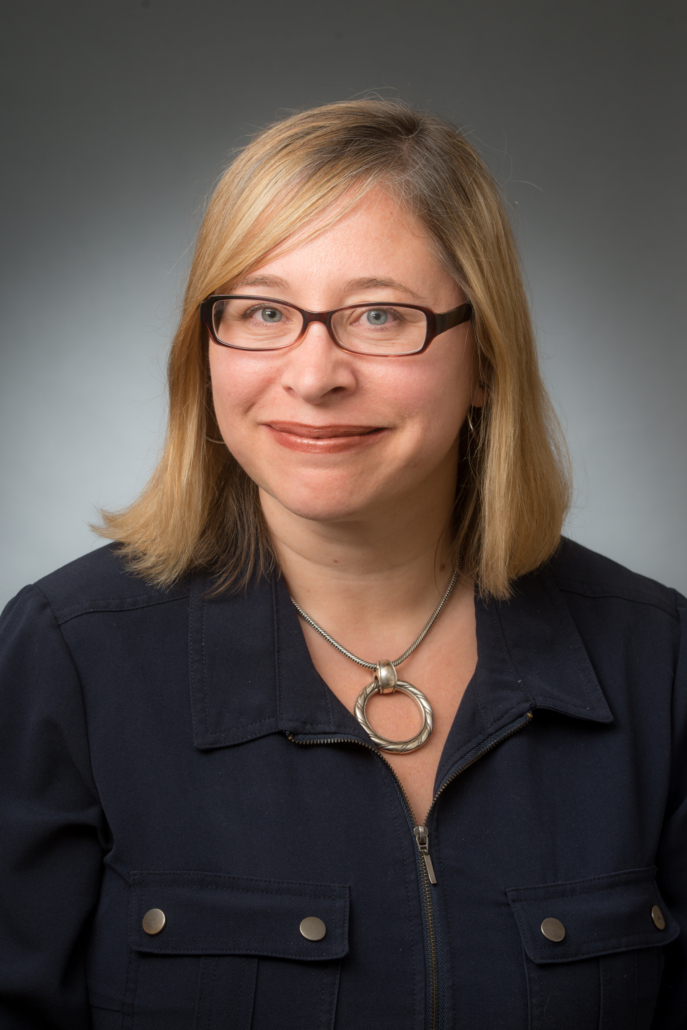 Following a months-long search to replace outgoing Executive Director Steve Bauer, the Federal Employee Education & Assistance Fund (FEEA) Board of Directors announced today that it has selected Joyce Warner as FEEA's next Executive Director. Warner, who currently serves as IREX's Executive Vice President for Global Programs, will succeed Steve Bauer on October 3, 2016.
"Following an exhaustive search process, I am confident that Ms. Warner is the best candidate to continue FEEA's strong record of providing critical financial support to America's dedicated civil servants," said Robert "Bob" Tobias, chairman of the FEEA Board of Directors. "Ms. Warner's experience designing and implementing organizational strategy, developing education programs, and leading complex non-profit operations will serve the FEEA community in untold and exciting ways. Ms. Warner's appointment marks a new era of opportunity for the federal employee community at large. I am confident that Ms. Warner will be an incredible leader of FEEA."
Prior to Ms. Warner's appointment as FEEA Executive Director, she oversaw IREX's Global Programs Group, which includes the Communities & Governance, Education, Leadership, Media & Information, and Youth practices. As Executive Vice President she ensured that the design and implementation of IREX's programs achieved the greatest possible impact and advanced IREX's mission and strategy. The Global Programs Group currently has over 300 employees and programming in 100 countries. During Warner's time at IREX, she led IREX to be named in The Non-Profit Times as one of the "50 Best Non Profits to Work For."
"I am incredibly thankful for this opportunity to lead an organization focused on protecting the peace-of-mind and wellbeing of this nation's dedicated civil servants," said Joyce Warner. "Federal employees are America's backbone, and given the opportunity to support those that devote their careers in service to the American taxpayer is truly an honor. I look forward to building on Steve's 27 years of tremendous leadership of FEEA."
Ms. Warner holds a Bachelor of Arts degree from the State University of New York at Stony Brook, a Masters of Arts from American University and a Master of Business Administration from the Pamplin College of Business at Virginia Tech. Additionally, she is a Certified Association Executive (CAE). She currently serves as the Board Chair of the City Arts and Prep Public Charter School in Washington, DC.
A resident of Alexandria, Virginia, Ms. Warner grew up in New York. She and her husband David, an economist with the US Department of Commerce, have three sons. In her free time Joyce enjoys swimming, exploring the greater DC area's parks and neighborhoods and moderating the Old Town Moms social network she founded in 2003.